Wills & Living Wills Attorneys in Flint, Michigan
What Are Wills and Living Wills?
Properly Distribute Your Loved One's Assets in Flint, MI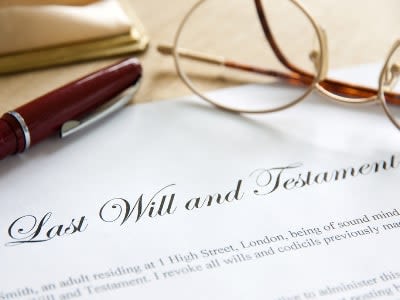 Have you recently lost a loved one who left a will behind? If you were named the executor of a will, we'll help you navigate the Wills and Living Wills process. During this time, we'll need to appraise their property, distribute your loved one's assets and take care of their outstanding debts. Contact Tri-County Lawyers to help you with the Wills and Living Wills process. Call us when you need legal assistance for any area of Wills and Living Wills law, including:
Estate administration

Guardianships

Wills and Living Wills disputes

Contested wills
We're here to help you through what can be a long and complicated process. Contact us now to schedule a consultation.
You Need a Lawyer to Help You when Family Disputes Arise
We understand that this is an emotional time, and families might have disputes over the contents of the will. In this case, it's even more important to have a Wills and Living Wills lawyer by your side. Your attorney will guide you through every stage of the Wills and Living Wills process. Call today to schedule your consultation with Tri-County Lawyers.